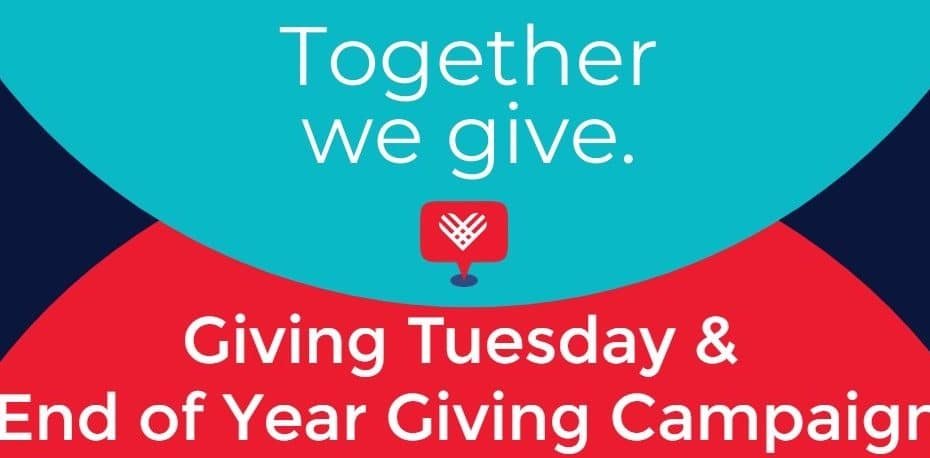 This Giving Tuesday launches our annual year end fundraiser for Mobilize Ministries™ and your contribution will make an impact, whether you donate $5 or $500. Every little bit helps. Thank you for your support.
We mobilize Christ followers to expand the Good News of Jesus and His Kingdom through your everyday existing spheres of influence.
Your best tax deductible gift to this year end Giving Tuesday fundraiser will help publish a new book for the ministry entitled Mobilize Your Missional Life, build a new website and launch Missional Life Communities™!
Mobilize Ministries™ Giving Processing
1008 Linn Lane
Yukon Oklahoma 73099
You can also give to this goal on Facebook. All givers of $50 or more will receive an autographed copy of my book, Weak Is The New Strong. Click here to launch your own fundraiser for Mobilize Ministries™:
(All giving is tax deductible)
1008 Linn Lane
Yukon, OK 73099