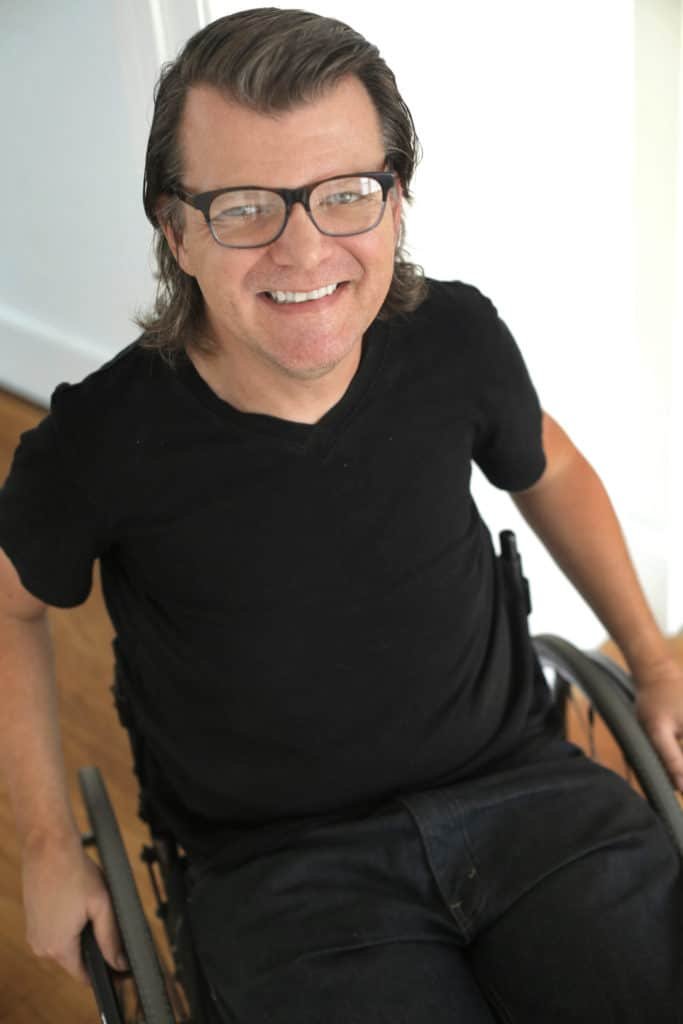 Call me
"The Encourager":
Weak Is The New Strong Ministry Tour

Our heart is to mobilize you in your missional life and to equip you to live by God's power through your weaknesses, not despite them. That is the theme of my Amazon best selling book, Weak is the New Strong: God's Perfect Power in You. My family and I are on a ministry tour, speaking at churches, conferences, men's events, small groups and business gatherings. We will be going through many states, so contact me below to find out when we'll be near you.

"Todd is such a blessing. He fearlessly shares how his struggles have turned to strengths. His story of overcoming "weakness" is so powerful. He called our church family to be witnesses for Christ no matter the weaknesses they perceive.  His easy demeanor breaks down any barriers while he communicates the Gospel. I can't recommend him enough."

Ray Rhoton, Lead Minister, Bethel Community Church

"Todd Lollar is a man God is using in a mighty way to impact the Kingdom here on earth. I was blessed to be a part of a men's conference in Terre Haute IN where Todd brought maybe one of the most powerful messages in all the conferences we have done. Todd is the real deal! He is a man who overcomes more adversity every day than most of us will incur in a lifetime, yet he is truly a joy filled man of God. He humbled me from the moment I met him and continued to do so as we spoke and got to know one another. Then to hear him bring the word of God to a sanctuary full of men and SEE their response was incredible. I am so thankful to say I know Todd and look forward to serving with him in the years to come."

Tom Cheshire
Founder of Relative Practical Ministry for Men (RPM)

"Todd touched my heart like no other at the Iron Sharpens Iron Men's conference in Terre Haute, Indiana. He unzipped his life and bared his spirit and soul. Such vulnerability is seldom found in great speakers. He used Scriptures masterfully revealing his education but even more so, his dedication to their authority to transform lives. As one who shuffles through life due to chronic pain and debilitation I found myself standing taller, stronger and more confidently knowing that God's strength is made perfect in my weakness."

Attendee of Todd's Keynote at the national Iron Sharpens Iron Men's Conference and monthly supporter of Mobilize Ministries™

"I am excited to recommend Todd Lollar to speak at your church or event. His message is thoughtful, Biblical, and powerful. People are forced to listen closely when Todd speaks, and what he has to say can be life-changing."

Dan Nelson
Founding Senior Pastor of Calvary Chapel at Ojai Valley

Speaking Fee:

Church Services and Events: $1,000 per service/talk, OR $500 per service and take up a love offering

Church Small Groups: $250 per talk

Small Business Events: $500 per talk

All revenue goes to Mobilize Ministries™. At all events, Todd's autographed book will be available at a book table as a thank you gift for individual donations to Mobilize Ministries™ of any amount.