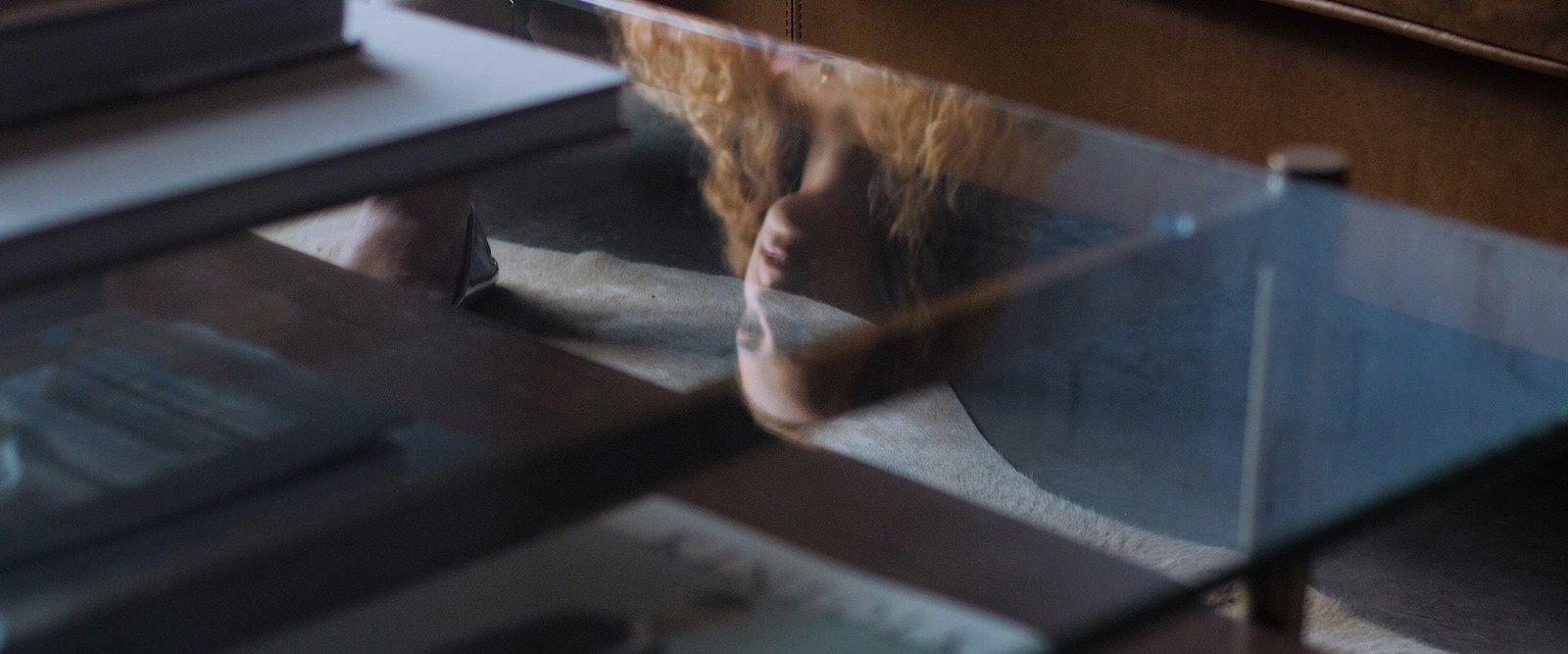 Be blessed viewing Mobilize Ministries™' mission to mobilize the expansion of
the Good News of Jesus and His Kingdom through everyday spheres of influence. You'll also be touched by a few of many testimonials in the film.  
Click to see how we serve you, your friendships, your small group,  your church and their small group ministry. HERE is our mission and how we mobilize disciples, small groups and churches. HERE is the practice missional living guide Jesus gives, which is how we equip.
Become a monthly giver and / or give your best gift today to help expand Mobilize Ministries™:
Donor Care
Please use this form to contact our Donor Care Specialist for assistance setting up your tax deductible giving.