We are praying for twenty-two new monthly givers in 2022.
One autographed book will be given to new monthly givers (at any amount) to Mobilize Ministries™ and to givers who give a one time tax deductible donation of $50 or more.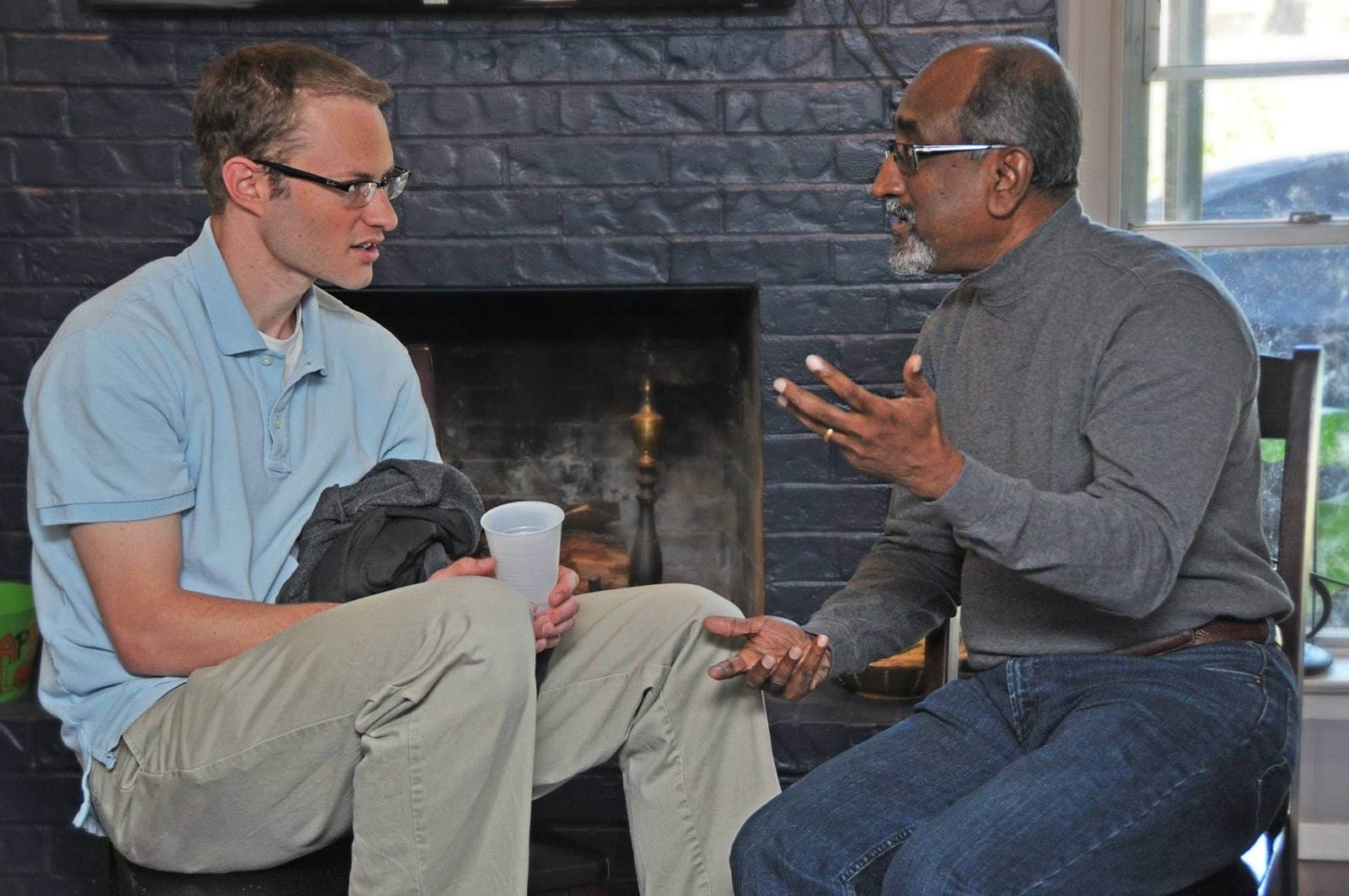 We are praying for 7 new monthly givers at any amount. All new monthly givers receive a gift of a complimentary signed copy of Mobilize Ministries' founder, Todd Lollar's Amazon Bestseller, Weak Is The New Strong and the award nominated audiobook!
"Honor the Lord with your wealth and with the first fruits of all your produce;" (Proverbs 3:9)
We mobilize Christ followers to expand the Good News of Jesus and His Kingdom through your everyday existing spheres of influence.
Mobilize Ministries™
P.0. Box 418
Glendale, CA 91209
Your giving goes toward a ministry mobilizing missional living.




Contact Donor Care
Please use this form to contact our Donor Care Specialist for assistance setting up your tax deductible giving.