We mobilize you in expanding the Good News of Jesus and His Kingdom among your daily existing spheres of influence.
Mobilizing missional living and equipping you to live by God's power through your weaknesses, not despite them.
https://youtu.be/c56I8vgrhJA What's your image of God? How you see God is how you'll relate with Him. Your picture of who God is is everything! If you have a tainted angry view of God, you probably don't want to follow Him. If you have a loving view of God, you want to be with him. The…
"Click here to inquire about Mobilize Ministries founder and author, Todd Lollar, to speak at your church, small group, business meeting, or event." 
"Honor the Lord with your wealth and with the firstfruits of all your produce;" (Proverbs 3:9) Learn how you can become a giver.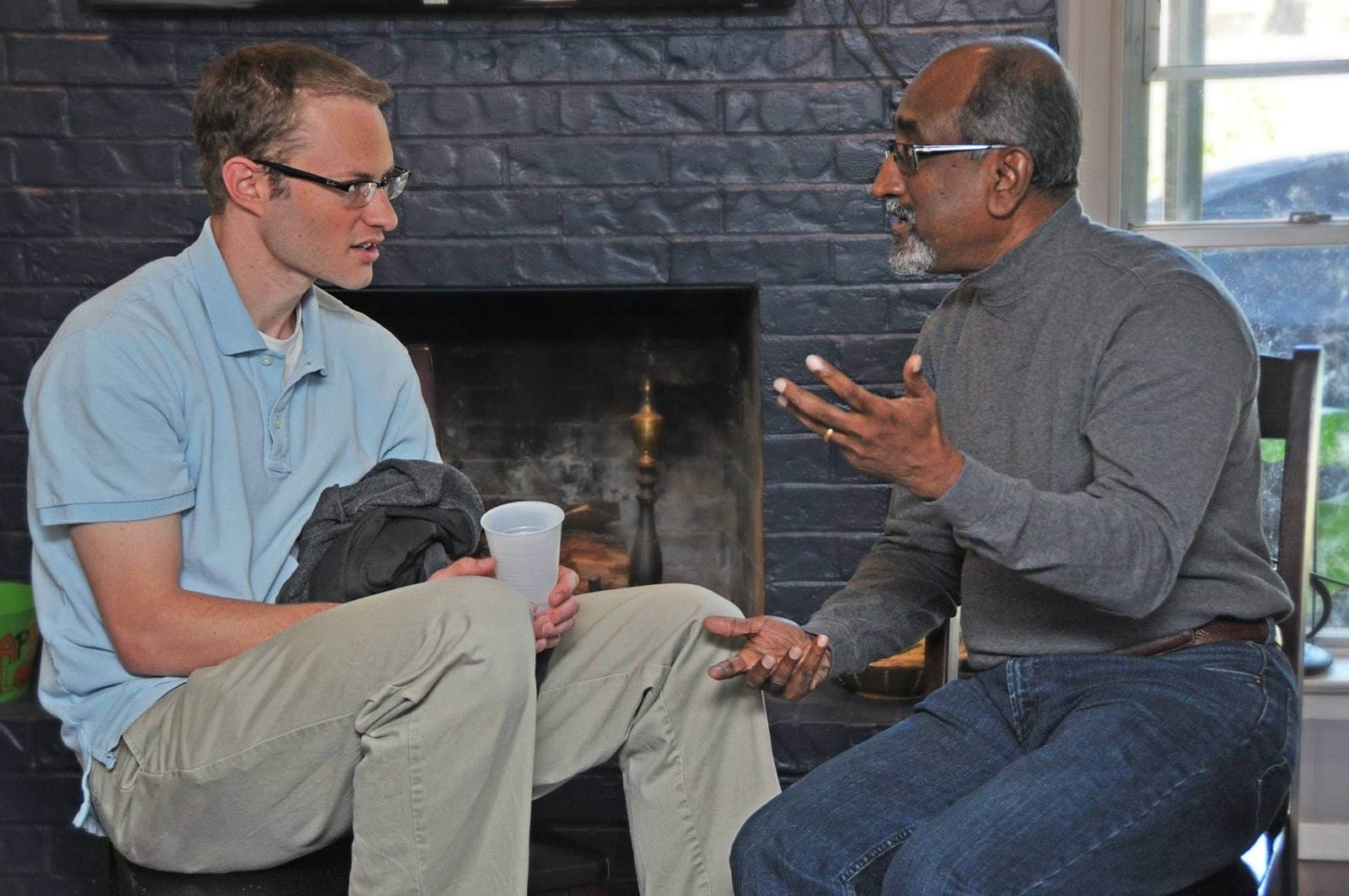 How we serve you, your friendships, your small group, your church and their small group ministry.
Our mission and how we mobilize disciples, small groups and churches.
The practical missional living guide Jesus gives, which is how we equip.
It's been a joy experiencing the journey of encouraging through speaking on platforms to hundreds and even thousands of hearts. Those who know me have called me an encourager.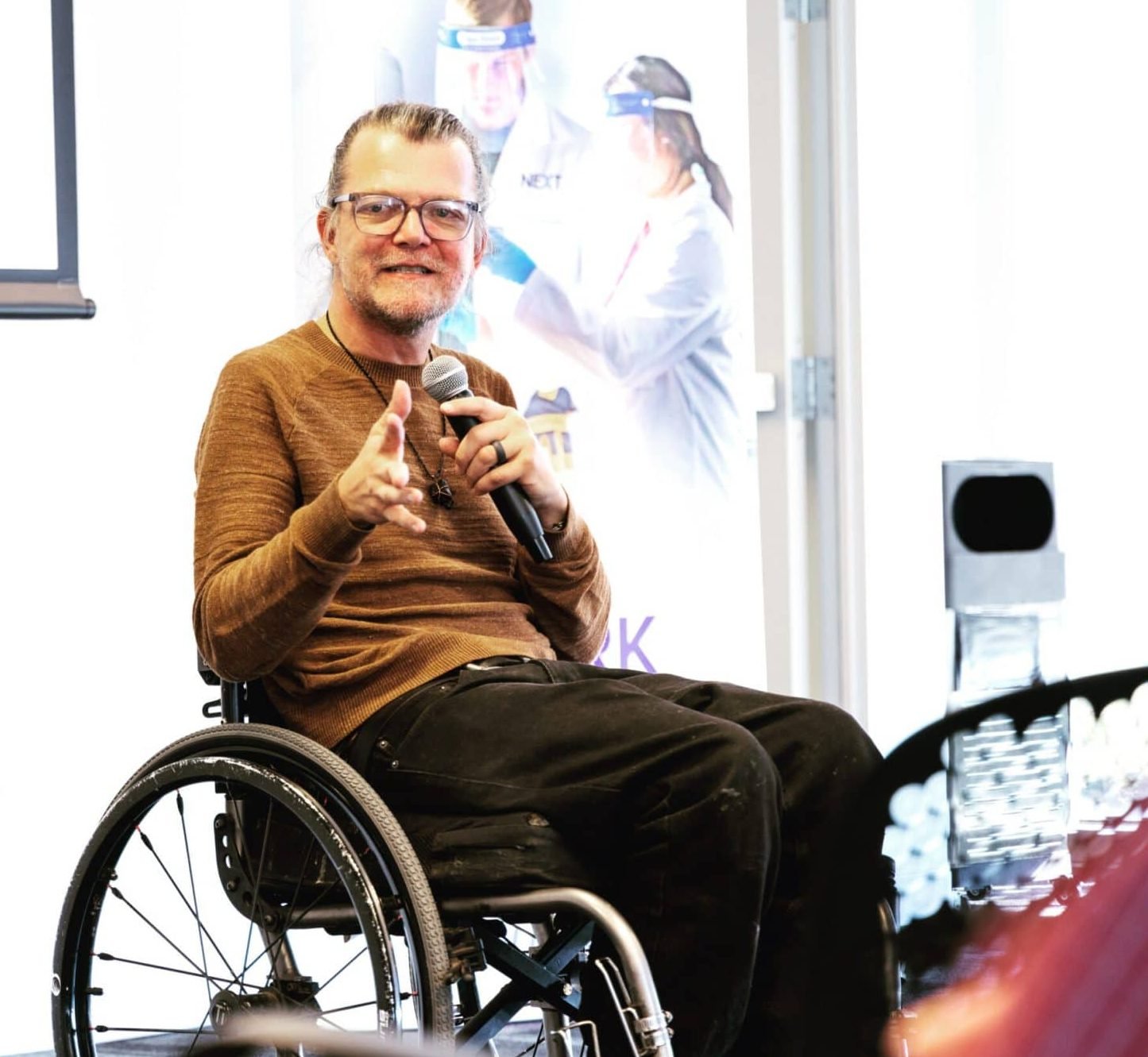 By Todd Lollar
In Weak Is the New Strong, Todd asks, "What if learning to live by God's power through your weaknesses, not despite them, is the key to an abundant life?" Roll with Todd through the pages of his life. Lean on his weak frame. And let him guide you to the One who will also show you that weak is the new strong.
Todd Lollar along with his wife Marissa founded Mobilize Ministries™ to mobilize missional living and expanded the ministry from Dallas to Hollywood.