Intimacy & Overflow
YouVersion Devotionals
Mobilize your missional life with these free devotionals.
Over Over 30,000 people journeyed through these so far!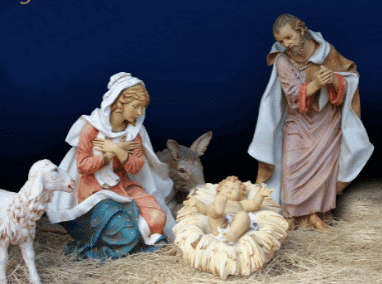 How Christmas Mobilizes Your Missional Life All Year Long
3 Days
Christmas is life-changing to your life's mission! The birth of Jesus imparts three breakthroughs in your daily missional life all year long. Discover these in your quiet time with Jesus the next three days.
Subscribe to YouVersion plan and invite friends to join you!
How to Start Gospel Conversations
6 Days
You have the most impacting ministry we know! You are why Mobilize Ministries™ exists. Our mission is to mobilize your missional life! Over the next six days let's meditate on God's heart for the lost to be saved, and your responsibility in this wonderful mission. During these six days meditate on and practice these six practical tips to help you share Jesus in everyday conversations!
Subscribe to YouVersion plan and invite friends to join you!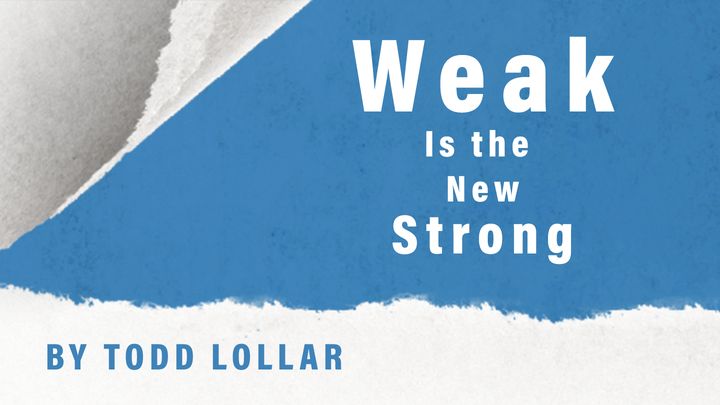 Weak Is the New Strong
10 Days
What if you didn't have to hide your weaknesses anymore? Todd Lollar was never given that option. Slow-moving, slower-talking, cerebral-palsied, and wheelchair-bound, Todd's physical weaknesses were always apparent. Escaping them was impossible. This plan is based on Todd's book, Weak Is The New Strong: God's Power In You. Discover on this biblical journey how your deepest weaknesses can be your greatest strengths.
Subscribe to YouVersion and Invite your friends to join you!
Faithful givers to Mobilize Ministries™ make all this possible
All giving is tax deductable