Schedule your complimentary first session with Todd today.
Your Missional Life Coach is all about mobilizing you to thrive in your missional life expanding the Good News of Jesus and His Kingdom among your daily existing spheres of influence; your family, friends, co-workers and strangers the Holy Spirit helps you meet. This coaching relationship will help you view your daily life as an impacting ministry living out what God made you for: to display and share the Gospel. As a life coach, I serve you as: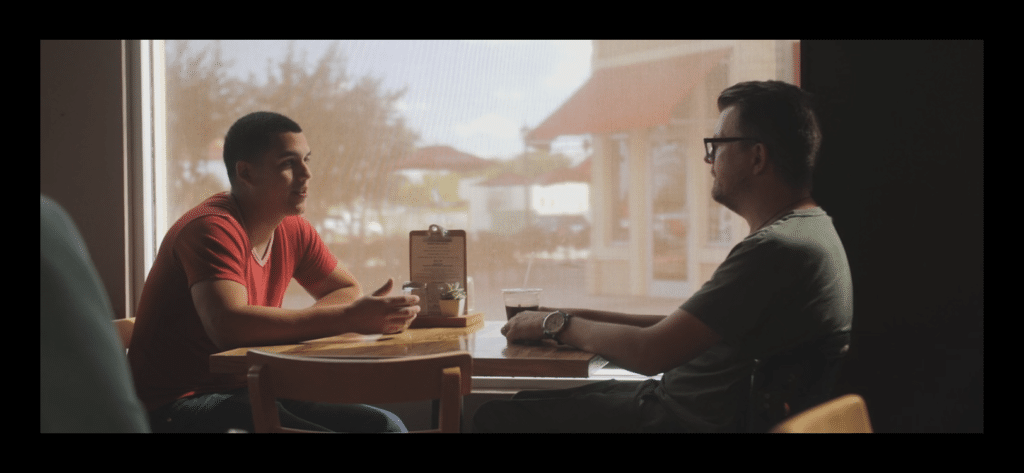 Your own personal missional life trainer to enable you to achieve your missional goals.
Your personal encourager in your missional life.
Your trainer in sparking Gospel conversations.
Your sounding board about your opportunities to share Jesus.
Your motivation when the Holy Spirit is calling you to boldly share the Gospel in specific ways.
Your unconditional support.
Your companion and co-laborer in sharing Jesus.
What is Missional Life Coaching? An ongoing relationship that helps you live out the Great Commission right where you are in your daily stream go life right where you live, work and play. One-on-one ministry has been the biggest blessing I've served for twenty-five years.
Contact me and let me know and questions you may have and your availability. I have openings on Mondays, Wednesdays, Thursdays and Saturdays. We will do this virtually so location is not an obstacle. I look forward to hearing from you as you have the most impacting missional life I know because God's Holy Spirit has placed you in the midst of daily Spheres of influence who only you can reach. We offer this service of Missional Life Coaching because "how can they call on him to save them unless they believe in him? And how can they believe in him if they have never heard about him? And how can they hear about him unless someone tells them?" (Romans 10:14)
On the journey toward excellence with you,
Certified Missional Life Coach
This impacting ministry and the other ministries in Mobilize Ministries™ are not possible without individuals like you who become monthly ministry givers. All new monthly givers receives a complimentary autographed copy of my book, Weak Is The New Strong: God's Perfect Power In You:
(All giving is tax deductible)
1008 Linn Lane
Yukon, OK 73099